Requirement at AniWebDesigns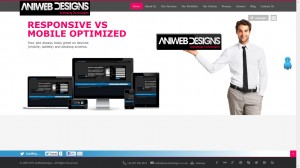 AniWebDesigns specializes in increasing business presence and marketability through affordable, original and creative website designs. Practice of a hands-on professional approach ensures every aspect of each project from assessment to launch and roll-out is addressed.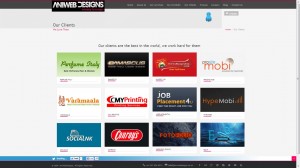 Company is looking to hireyoung self driven manager for the post of Business Development Manager – UK , job duties and facilities are as follows
# Coordinating with existing overseas clients,
# Coordinating with in-office employees ( all BTech and MCAs )
# Exploring client base in UK and parts of Europe using company's marketing tools devised for sales and marketing.
# Full time in-office job, no travel no laptop required.
# 100% overseas clients so fully professional approach towards work and processes.
# 9am to 6pm job.
# Fixed salary + incentives.
# Assistance in location accommodation nearby office.
# Monthly two movie tickets and shopping coupons from office side.
# Bank Account setup and insurance from company side.
Desirable : Should have good command on English and Computer proficiency like gmail, gtalk, skype.
Apply to hello@aniwebdesigns.co.uk.